Digital Marketing Services For Doctors
At Hidoc we pride ourselves for providing exceptional SEO/SEM and Social Media services with in-house content development. We have a team of 50+ people working on 2000+ HCP accounts providing best in class engagement through high quality content across platforms. In total we have showcased Ads to more than 1 billion unique patients across various search engines and 1.5 billion unique patients across various social media channels. We bring together approx. 30+ years of experience with expertise on working with top hospitals, diagnostics, pharmaceutical and other healthcare brands.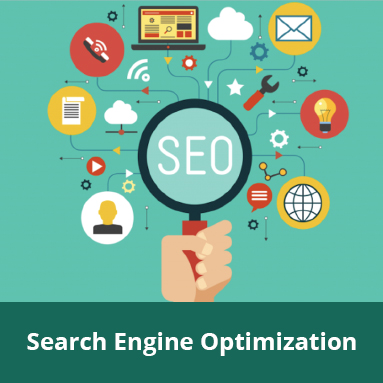 Search Engine Optimization
When it comes to SEO/SEM, there's you, the search engine, and the searcher. If you have an article about Most Effective Drug, you want the search engine to show it as a top result to anyone who searches for the phrase "Most Effective Drug." To organically achieve the same, you can use SEO strategy and to quickly get your result featured you can use SEM. One in 20 searches on Google are health related, according to a Google study. This just proves how competitive the field of healthcare is within paid search. With Hidoc you can get a range of SEO activities including but not limited to the ones below :
SEO Meta-Tag Optimization to list on Search Results
Schema.org Optimization for page organization & social media sharing
Keyword Analyzer for page-level SEO
Internal Linking and Website Backlinking
Content Repurposing
Search Engine Marketing
80% of all Searches happen on Google & only 12% people click on page 2 of their searches. Only 12% people go to page 2 of their Google Searches. Google Ads the best way to serve impressions to 80% of the users searching for your keywords online. At Hidoc we've shown over 1B unique Ads to users across India and across the Globe. Our Search Engine Marketing services include :
Competitor Analysis using detailed website/keyword mapping
Mapping & Creating Search/Display Campaigns
Creating Dynamic Multilingual Ads
Audience Targeting & Re-targeting based on Conversions
Bot Proof Analysis & Reporting through Google Analytics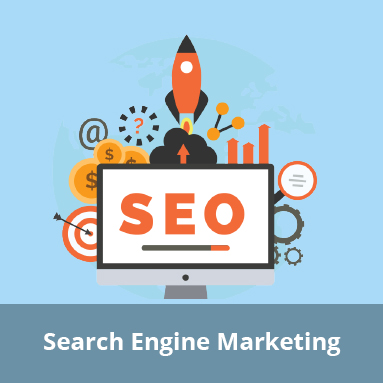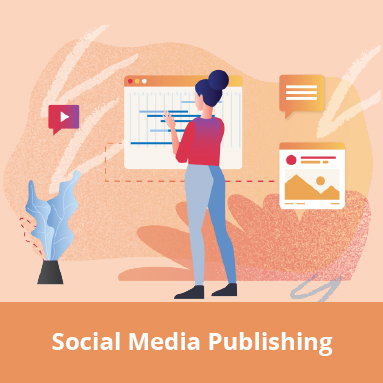 Social Media Publishing
Hidoc is an expert when it comes to Social media posting. Hidoc has a medical team of over 700+ doctors. On average Hidoc Social Media posts receive an approx 1.5 to 3% engagement rate across all handles because of the unique in-house medical team. When it comes to Social Media Hidoc is an expert in the following :
PESO Planning
Content Ideation and Strategy
Content Publishing
Content Reporting and Repurposing
Event Planning & Hosting
Social Media Marketing
When it comes to Social Media Marketing Hidoc has showcased 1.5B unique Ads across all social media platforms. Being a legacy marketer Hidoc has access to preferential rates and target grouping identifying approx. 750M Indians pan India. Hidoc Social Media marketing includes :
Audience Selection and Grouping
Creating and Showcasing HQ Ads on Facebook, LinkedIn, and YouTube platforms
Analytics and reporting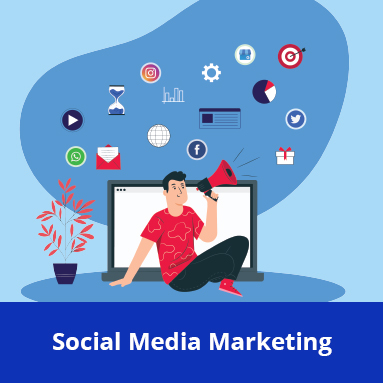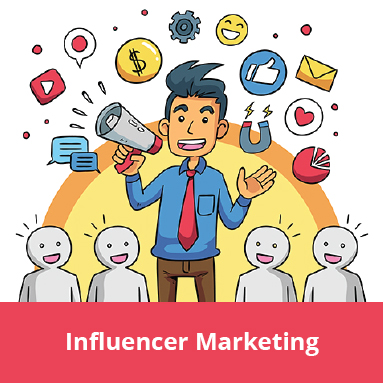 Influencer Marketing
With an exceptional partnership with Influencers Hidoc can assist with the following :
Influencer Identification
Influencer Strategy and marketing
Analytics reporting
Hidoc has partnered with Tring to provide access to more than 1000+ celebrity influencers across India. Hidoc also has the KOL (Key Opinion Leader) Factory which provides access to 700+ KOL pan India.
Press Release Assistance
When it comes to Media Hidoc not only provides access to 1 website but has options to publish in over 100+ newspapers across India. Hidoc has partnered with various PR agencies to assist with local and national press releases both in print and digital format.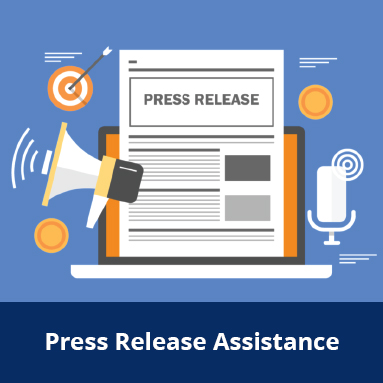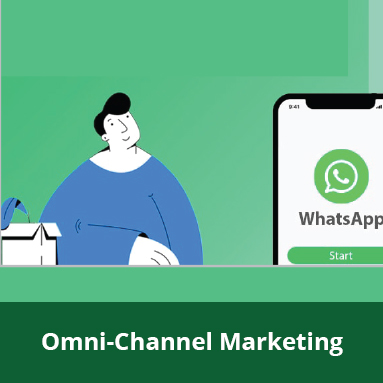 Omni-Channel Marketing
With a single click of button Hidoc guarantees your content to be featured across multiple channels. Through Hidoc software we can publish posts using a single click across multiple channels.