Web Applications
Websites express company thus we design a websites for our clients specifically with no templates.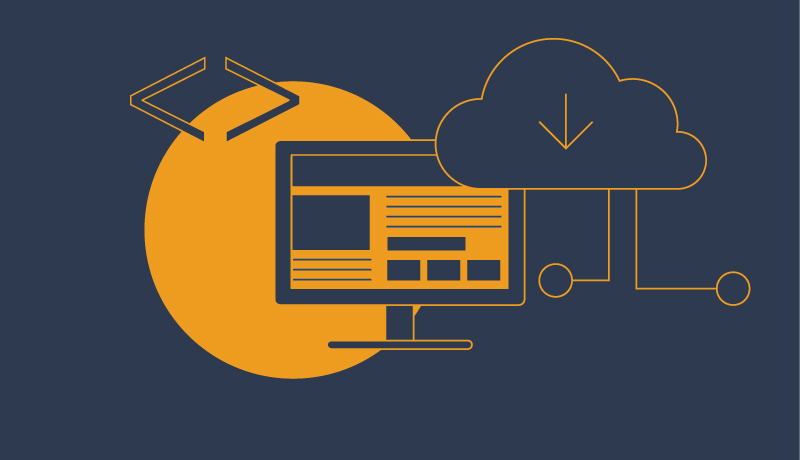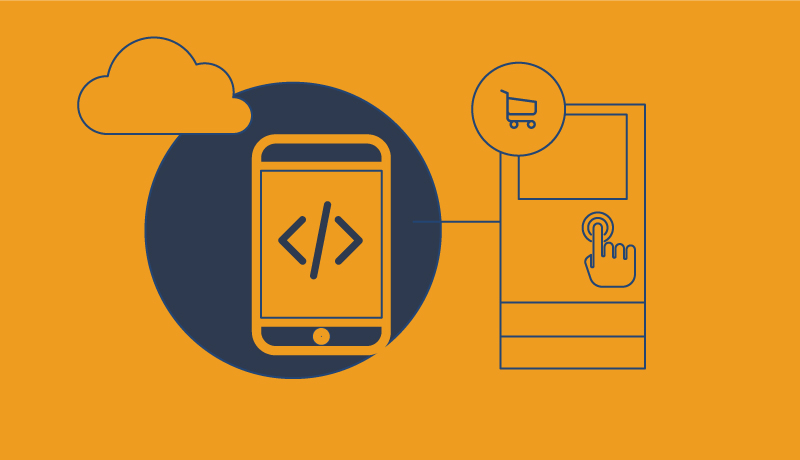 Mobile Apps
At Hidoc we have developed over 10+ Mobile Apps including 50+ Releases and 15,000 Hours of Development.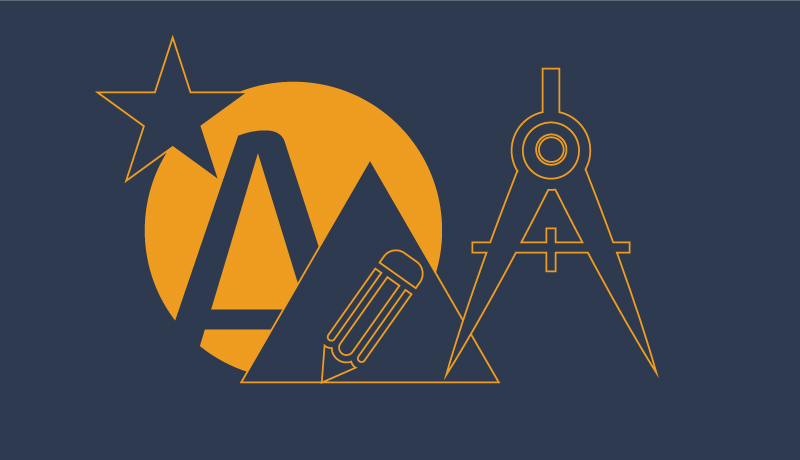 Branding & Graphic Designing
Branding express company's goal and values. That's what exactly logos, apps, websites & print does and it starts with logo, hence we create a unique identity for your company.
© 2018 Infedis Infotech LLP.